Maximise your firepower with the 2 Quick Reload Clips and 24 elite Darts in the Bandolier Kit
Clips hold up to 6 Darts each
Attach the clips and darts to the Bandolier Strap
Strap can hold up to 4 clips and 12 darts
Elite Darts work with all N-Strike elite blasters and most original N-Strike blasters. Additional clips and darts sold separately
Warning: Only for domestic use. To be used under the direct supervision of an adult.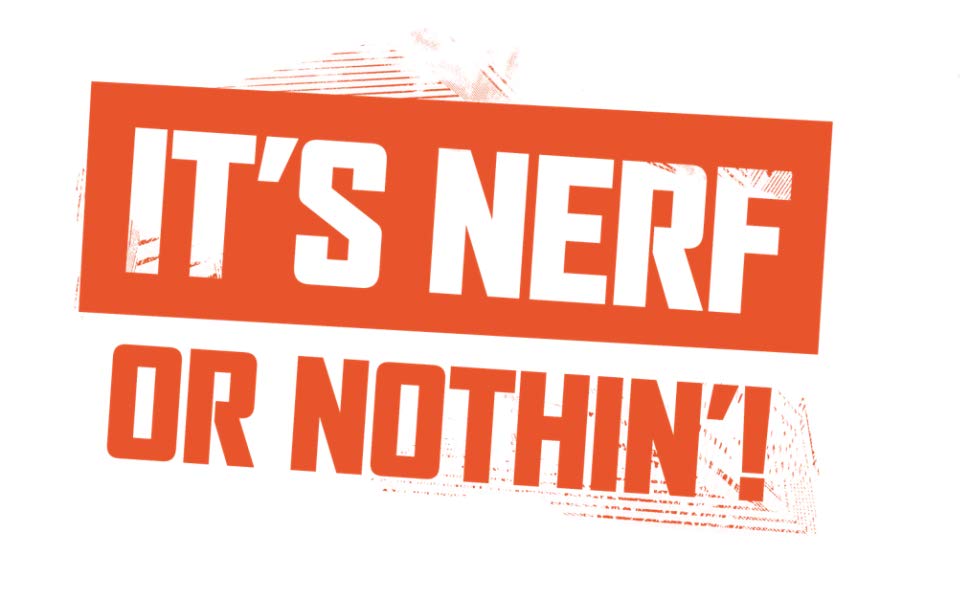 Nerf NStrike Elite Bandolier Kit
If you're going to take your N-Strike battling to the next level, you need the Bandolier Kit! The Kit gives you extra firepower with 2 Quick Reload clips and 24 Elite Darts, and you can strap up to 4 Quick Reload Clips and 12 Elite Darts to your body with the included Bandolier Strap!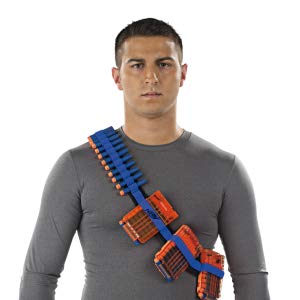 Your Quick Reload clips work with any Clip System blaster (sold separately) and the Elite Darts work with any Elite blaster and most original N-Strike blasters (sold separately). Charge into action with maximum firepower with the Bandolier Kit!